About us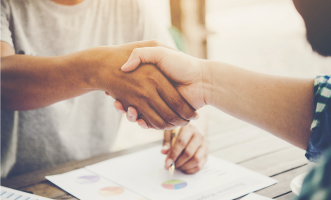 20 years ago, Mano a Mano grew out of the desire to help Vallarta society to easily find products, services, jobs and even offer them in one place, generating regional strength and scope.
Like most successful businesses, it started in a small garage, operated by people who shared the purpose and related as a small family.
The times and the way of doing business have changed, and that is why Mano a Mano has decided to grow and transform in order to continue helping the community of Vallarta from a more up-to-date platform.
In this new stage, Mano a Mano aims to change the way of doing business in the world, to generate awareness of unity and a genuine sense of help among all businessmen and citizens of the region so that together we can have the necessary impact that generates abundance and well-being in our region and the world.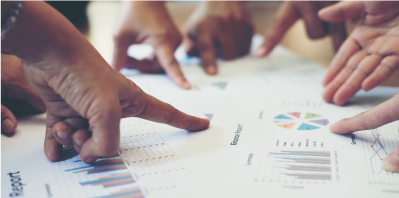 Mission
We are the best and most effective means of regional print and digital advertising in Puerto Vallarta. We connect people and companies to generate abundant and secure business relationships. We add value to our region to increase the welfare of its citizens.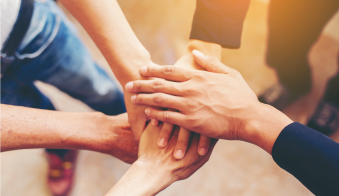 Social Commitment
Mano a Mano has a very high social commitment and a genuine interest in serving its community. In Mano a Mano we know that working only for the benefit of our company is not enough, that is why we decided to have a greater impact, committing ourselves with the whole society of Vallarta and the whole world.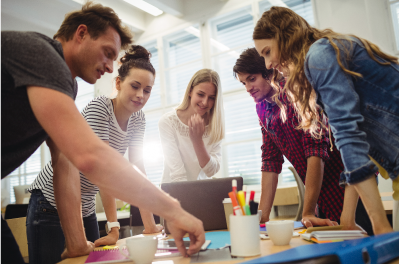 Values
Respect, Tolerance, Self discipline, Sense of Responsibility, Self-management, Honestidad, Integrity, Effective Communication, Humility, Teamwork, passion for what we do, Continuous Improvement.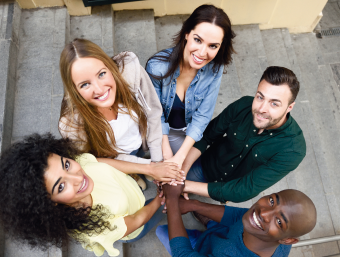 Vision
Change the way of doing business in the world, being a living example of Awareness in Business.
Registered Trademark and Rights Reserved
MANO A MANO reserves the right to reproduce all or part of the content of the weekly magazine. It does not assume responsibility for the content that reflects the opinion of our readers or sponsors. The reservation of copyright on the MANO A MANO magazine and its name are duly registered with the SEP with the author's reservation #557-8883-9390- MEX2. MANO A MANO is a Registered Trademark in Mexico. A Special Thanks from MANO A MANO as MANO A MANO is especially grateful to all the readers and sponsors that make this service possible, and our most sincere wishes to serve you better every day.