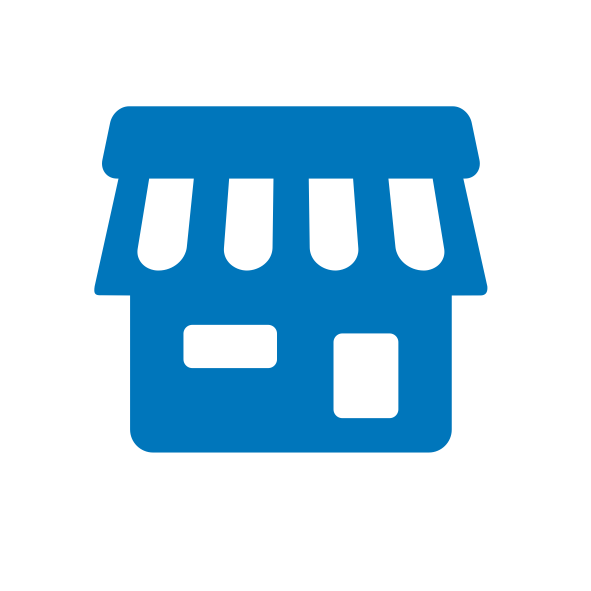 Coldwell Banker La Costa Realty is a leading real estate and rental agency with over 30 years experience specializing in the Puerto Vallarta and Banderas Bay region of Mexico. With a sound reputation for professionalism and the results to match, Coldwell Banker La Costa Realty is your one stop for high-end properties when you are thinking of buying, selling or renting in and around Banderas Bay.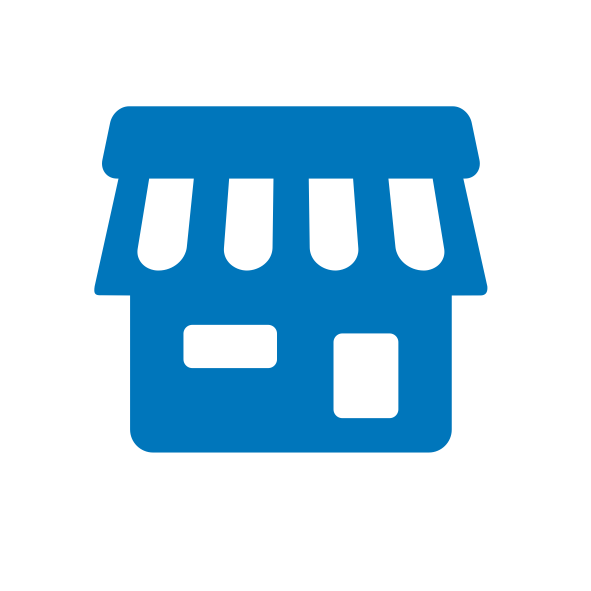 Arcos Unidad de Medicina Familia Laboratorio Clínico, Dr. Alejandro Rosales Medina Atención por especialista, Área de Hospitalización, Toma de m...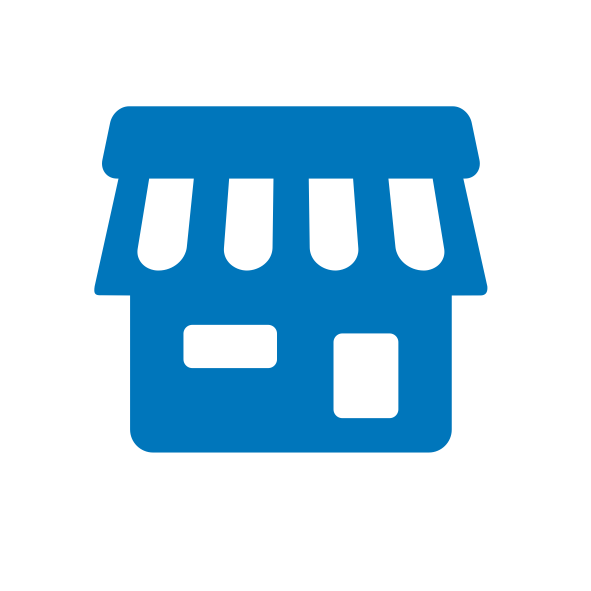 Agencia de viajes, Agencia de turismo. Puntualidad, Servicio y Calidad nos distinguen Viajando ConSentido. Jorge Alberto Representante.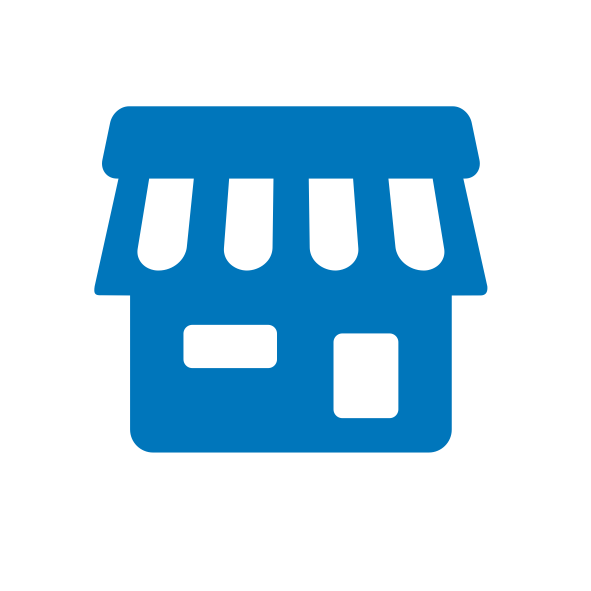 Servicios de Cómputo Venta, Reparación y Mantenimiento. Accesorios PCs, Laptops, Ipads, iphones.