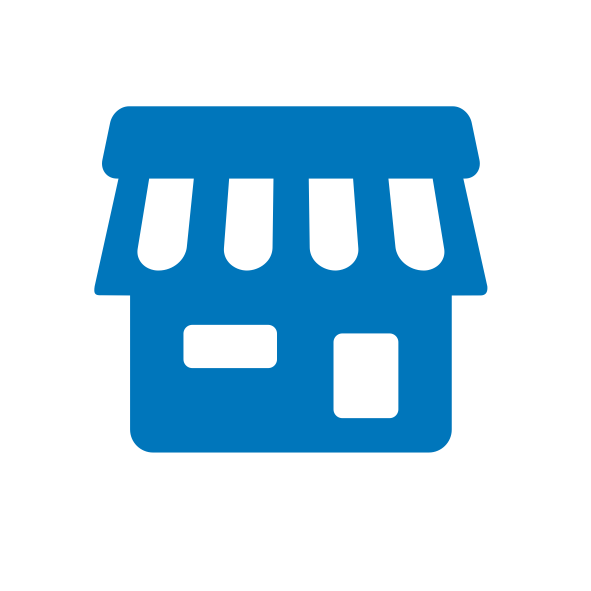 Coldwell Banker La Costa Realty is a leading real estate and rental agency with over 30 years experience specializing in the Puerto Vallarta and Banderas Bay region of Mexico. With a sound reputation for professionalism and the results to match, Coldwell Banker La Costa Realty is your one stop for high-end properties when you are thinking of buying, selling or renting in and around Banderas Bay.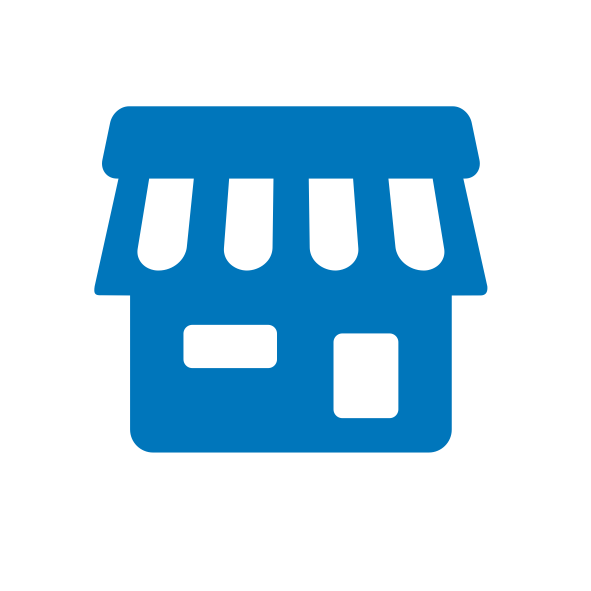 Agencia de viajes, Agencia de turismo. Puntualidad, Servicio y Calidad nos distinguen Viajando ConSentido. Jorge Alberto Representante.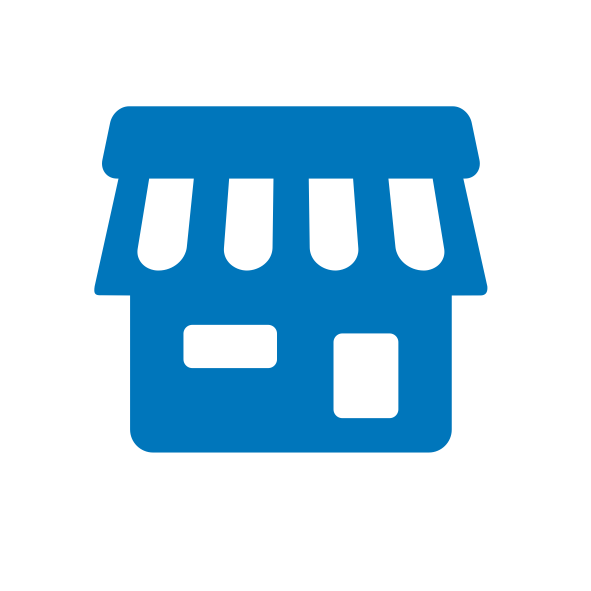 Servicios de Cómputo Venta, Reparación y Mantenimiento. Accesorios PCs, Laptops, Ipads, iphones.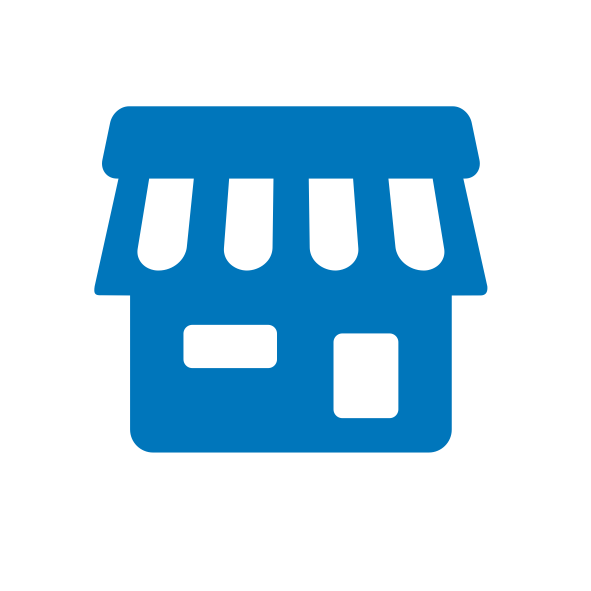 Materiales de Construcción Muros, Plafones, Nichos, Arcos.