Which are the free services at Mano a Mano?
In the new site of Mano a Mano you can make a profile exclusively yours that you can customize to your liking by modifying the profile photo and cover, and adding important information about yourself.
You can also go to the business section, services, articles and vacancies and save all you want by making them favorites, so they can appear in your home section.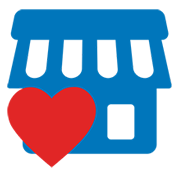 All the businesses that you prefer will show you their offers making the shopping experience easier and more accessible for you.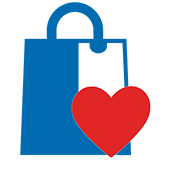 Learn where to put your profile data